Latest updates
Последние обновления
Эта книга об искусстве каллиграфии - искусстве писать красиво.
Tech Cocktail's Guide to Building, Growing, and Celebrating Startup Success.
This book presents lectures by leading researchers given at the ICTAC 2013.
Романы: Уходя не оглядывайся, Ахиллесова пята, Гроб из Гонконга.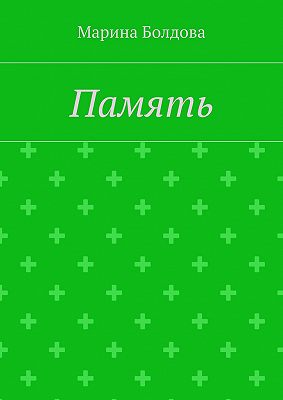 Оказывается, начать новую жизнь – это не только развестись с женой. Нужно... выжить после трех покушений.
Третья часть из серии Бастард Игоря Ковальчука.
Вторая часть из серии Бастард Игоря Ковальчука.
Первая часть из серии "Бастард" Игоря Ковальчука.
Language selection
Выбор языка